Dr. Susanne Peters, DVM, is a veterinarian in Bonita Springs.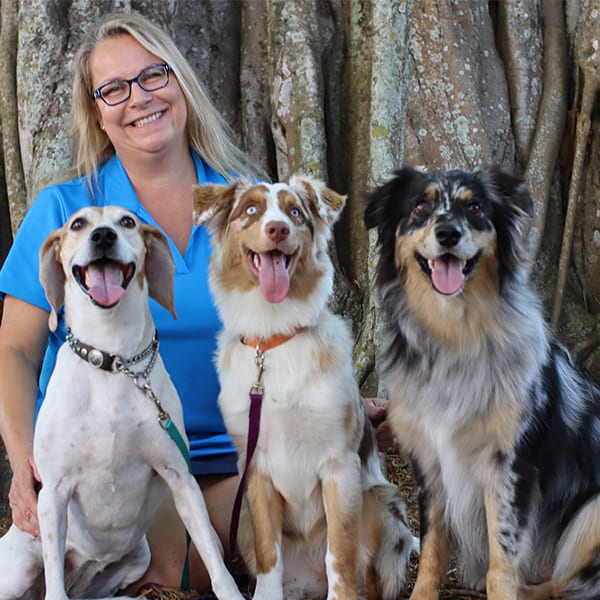 Dr. Susanne Peters
Dr. Peters is driven professionally by her respect for the human-animal bond, an insatiable desire to learn and stay abreast of the most current developments in veterinary medicine, and intentional growth as an individual.  Dr. Peters possesses a calm bedside manner and communicates genuine empathy for her patients and clients.  She is honored to be an advocate for the patients under her care and treats each one as if they were her own. 
Dr. Peters is passionate when it comes to educating her clients about their pet's health status and makes medical decisions that have the pet's best interests in mind.​
DVM
University of Illinois College of Veterinary Medicine, Class of 2001
Professional Memberships
Veterinary Emergency and Critical Care Society (VECCS)
North American Veterinary Anesthesia Society (NAVAS)
Veterinary Dentistry Mastermind
International Veterinary Academy of Pain Management (IVAPM) 
American Veterinary Medical Association (AVMA)