Gianninne Bedoya Nader, DVM, DAVCIM is a board-certified cardiologist in Bonita Springs.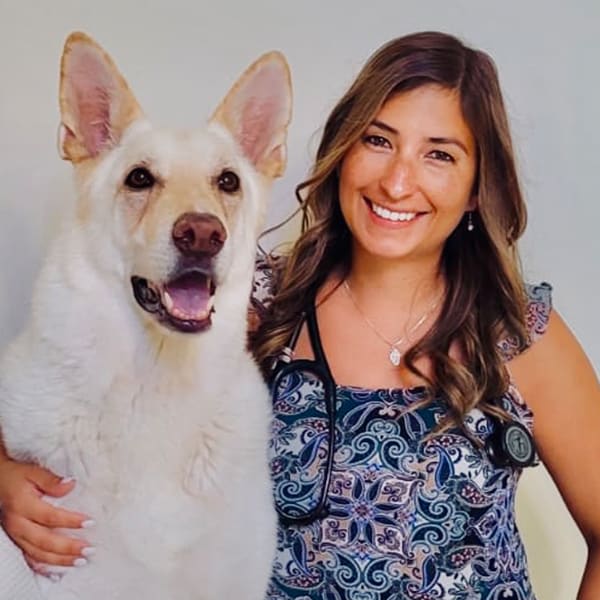 Gianninne Bedoya Nader
Gianninne Bedoya Nader is originally from Germany but has spent most of her adult life in the Midwest. She received her veterinary degree from St. George's University in Grenada. After graduation, she completed a rotating small animal internship at Blue Pearl in Northfield, Illinois and a specialty cardiology internship at Blue Pearl in Southfield, Michigan.
She completed her training with a medical and interventional cardiology residency and Master's degree at Purdue University in Indiana. She is excited to join SWFVS and enjoy Florida's warm weather year round.