With Animal Blood Bank services, our veterinarians at Southwest Florida Veterinary Specialists can treat patients quickly and safely with blood transfusions collected from volunteers.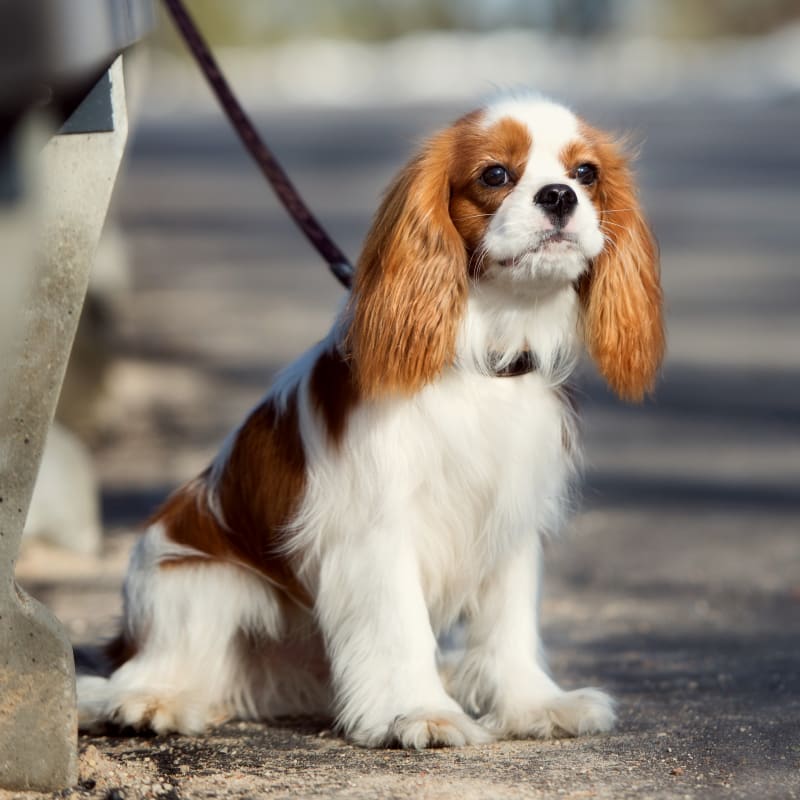 What is Animal Blood Bank?
What would you do if your beloved pet was injured in an accident, needed life-saving surgery or became seriously ill?
We now consider our pets members of the family and veterinary specialty services have adapted to reflect this. There is a dramatic increase in demand for transfusion therapy to treat many diseases and injuries, and we need your help. 
Your pet can help save the lives of other beloved pets by becoming a blood donor hero for animals with critical illnesses, traumatic blood loss, clotting problems and more. Our knowledgeable team would be happy to answer your questions. 
When do veterinarians need blood products?
While critical illnesses and accidents involving traumatic blood loss are high on the list of incidents where blood is badly needed, we also use blood or plasma for pets with clotting problems, internal parasites, heat stroke and internal bleeding.
Blood Transfusion Services FAQs
You may have questions about our blood transfusion services at Southwest Florida Veterinary Specialists. Here are the most frequently asked questions we receive from participants: