Dr. Ashlee Flanagan, DVM, is a veterinarian in Bonita Springs.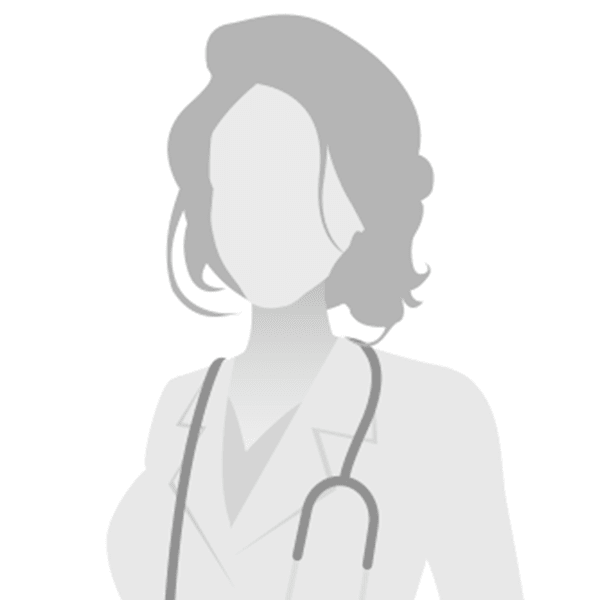 Dr. Ashlee Flanagan
Dr. Flanagan received her Doctor of Veterinary Medicine degree from the University of Minnesota. She has worked in the Emergency department at Southwest Florida Veterinary Specialists since February 2021.
Outside of work, Dr. Flanagan enjoys spending time on the water with her husband and children. They also have 2 kittens adopted from Animal Refuge Center.