Bronwyn Turner, DVM, Cardiology is our cardiology intern in Bonita Springs.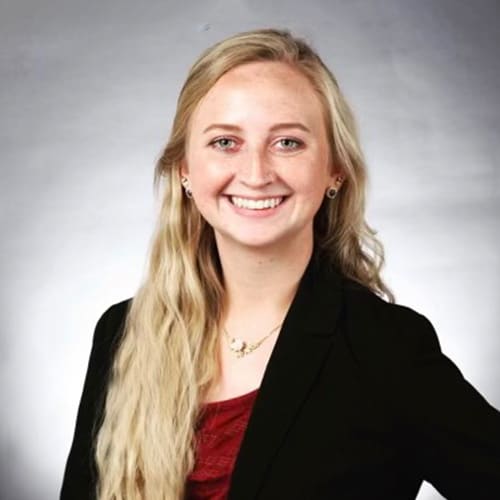 Bronwyn Turner
Bronwyn Turner is originally from Charlotte, North Carolina. She attended veterinary school at Ross University and completed her clinical rotations at the University of Minnesota. She returned to Charlotte to complete a small animal medical and surgical rotating internship at Carolina Veterinary Specialists.
In her free time, she enjoys reading, hiking, paddle boarding, and spending time with her dog, Nanook.